Respicaire™ Whole House Air Filtration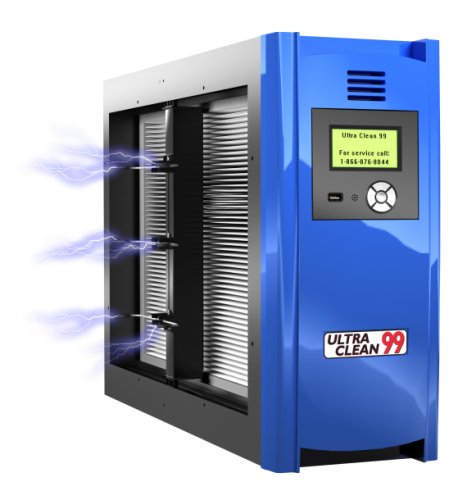 Your First Step To Healthier Respiratory Air Indoors!
Respicaire™ is a new technology company built on the foundation of a fully engineered product solution for the modern challenge of contaminated indoor air.
Fueled by the remarkable ground breaking, electronic technology, our research and development teams have been coming on strong to set a new standard for affordable and effective whole home air cleaners.